‹ Back to News
ProManage Announces New Senior Investment Team Member
August 9, 2021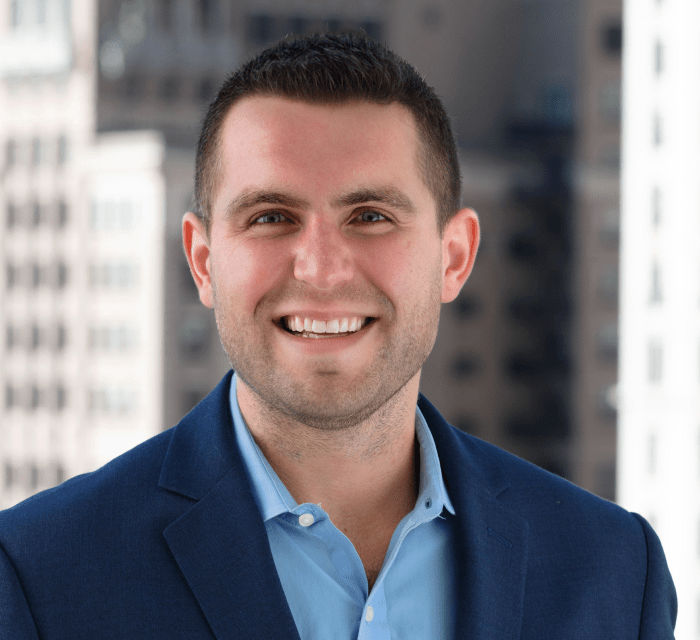 Don Nordstrom has joined the ProManage Senior Investment Team. His proven track record in mutual fund due diligence, equity research, portfolio analysis, retirement planning and risk management makes him perfectly poised to seamlessly partner with both our clients and our leadership team.
Don comes to ProManage from Northwestern Mutual WMC where he worked as an investment analyst, complementing his previous experience in financial planning. A track record of maintaining strong portfolios and high caliber funds lists demonstrates his deep understanding of the global financial markets, high degree of analytical prowess, and innovative investment strategies.  As a Chartered Financial Analyst Level II candidate, Don also brings relationship-building skills and an ability to engage with Financial and Wealth Management advisers and prospective clients, while also collaborating efficiently with the ProManage team.
Don joined our team on August 2nd and we look forward to his contributions in continuing and furthering the successes ProManage brings to our clients.