Financial guidance that's designed for
Real life
Make planning for the future as effortless as possible.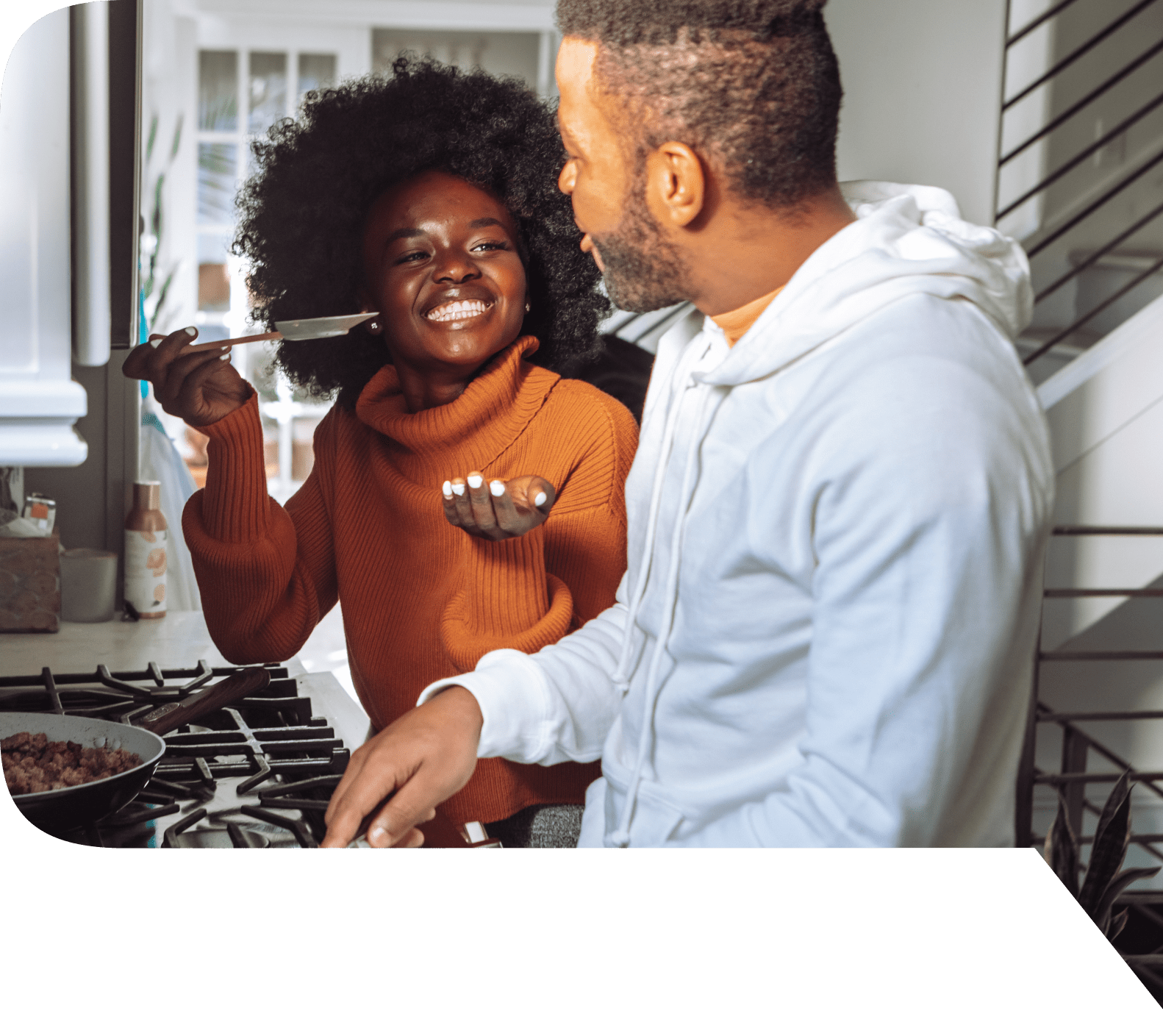 We help employees live well today while preparing for retirement.
By offering ProManage solutions, employers can give their team the key to unlock financial freedom.
Simple steps
to implement sophisticated strategies
Designed
to meet employees where they are
Holistic view
considers the full financial picture
Experienced team
behind every ProManage solution
Our Why
Because financial freedom should belong to everyone
Employees may be experts at their jobs, but too often the world asks them to be financial experts, too. ProManage is built on the idea that smart strategies can help make financial wellness more reachable.
Learn more about us ›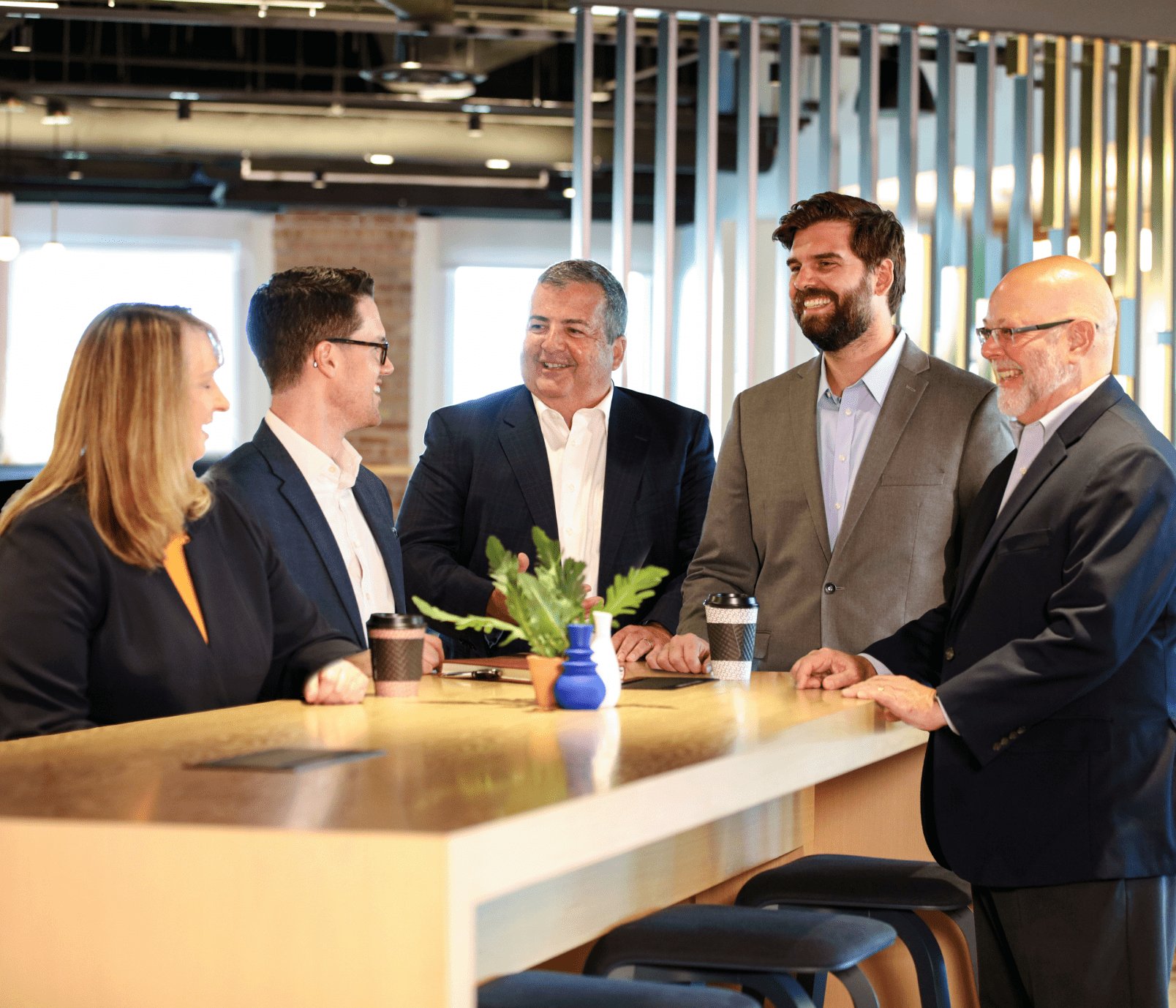 Our Solutions
Flexible strategies for today, tomorrow, and beyond
From making a plan to seeing it through, our solutions can support you every step of the way.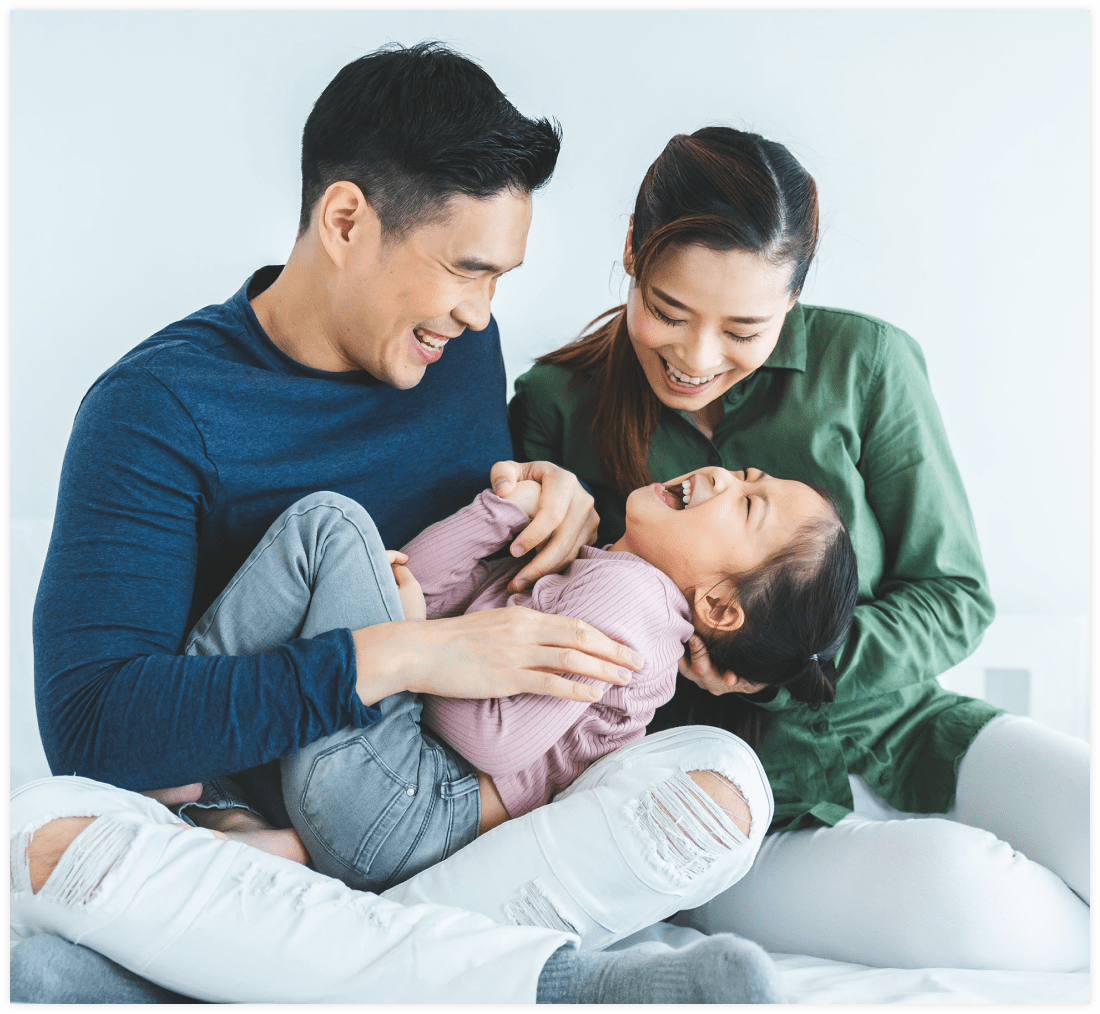 Ask us
Have questions? We have answers.
What experience does ProManage have?
ProManage, LLC is an investment management firm that has been in business since 1998 (first as Strategic Financial Concepts, then ProManage, Inc. and ProManage, LLC) and is headquartered in Chicago. ProManage is independent – it does not sell investment products and therefore can provide unbiased investment diversification services. Its associates have, on average, approximately 20 years of experience in the investment, legal and employee benefits design areas. ProManage is a federally registered investment adviser.
close
What is a Plan Health Check?
The plan health check uses Monte Carlo simulation to estimate potential outcomes, should you implement ProManage's suggestions. We use Monte Carlo instead of average outcomes because roughly half the outcomes will be worse than average, so Monte Carlo offers a more realistic picture.
close
If we hire ProManage, what are our responsibilities as Plan Sponsor?
ProManage takes on co-fiduciary status, so your responsibility is to exercise prudent care in assessing our services when hiring us, and ongoing to monitor that we are providing our services in accordance with our stated methodologies. Investment performance is not the standard! Doing what we say we will do, is.
close
How do you charge for your services?
Fees are dependent on the design of our services for your participants. They can be covered by the plan sponsor, by participants, or a combination of those approaches. More information about our fees and services is available in our disclosure brochure, the ADV2A, available at the
IAPD website
.
close
See More FAQs
Interested in learning more?
We think our solutions can make a difference in the lives of real people, and we'd love to help you make that happen for your employees. Reach out; we're always up for a good conversation.
Contact Us