Financial advice for
The financial world is complicated. But it doesn't have to feel that way.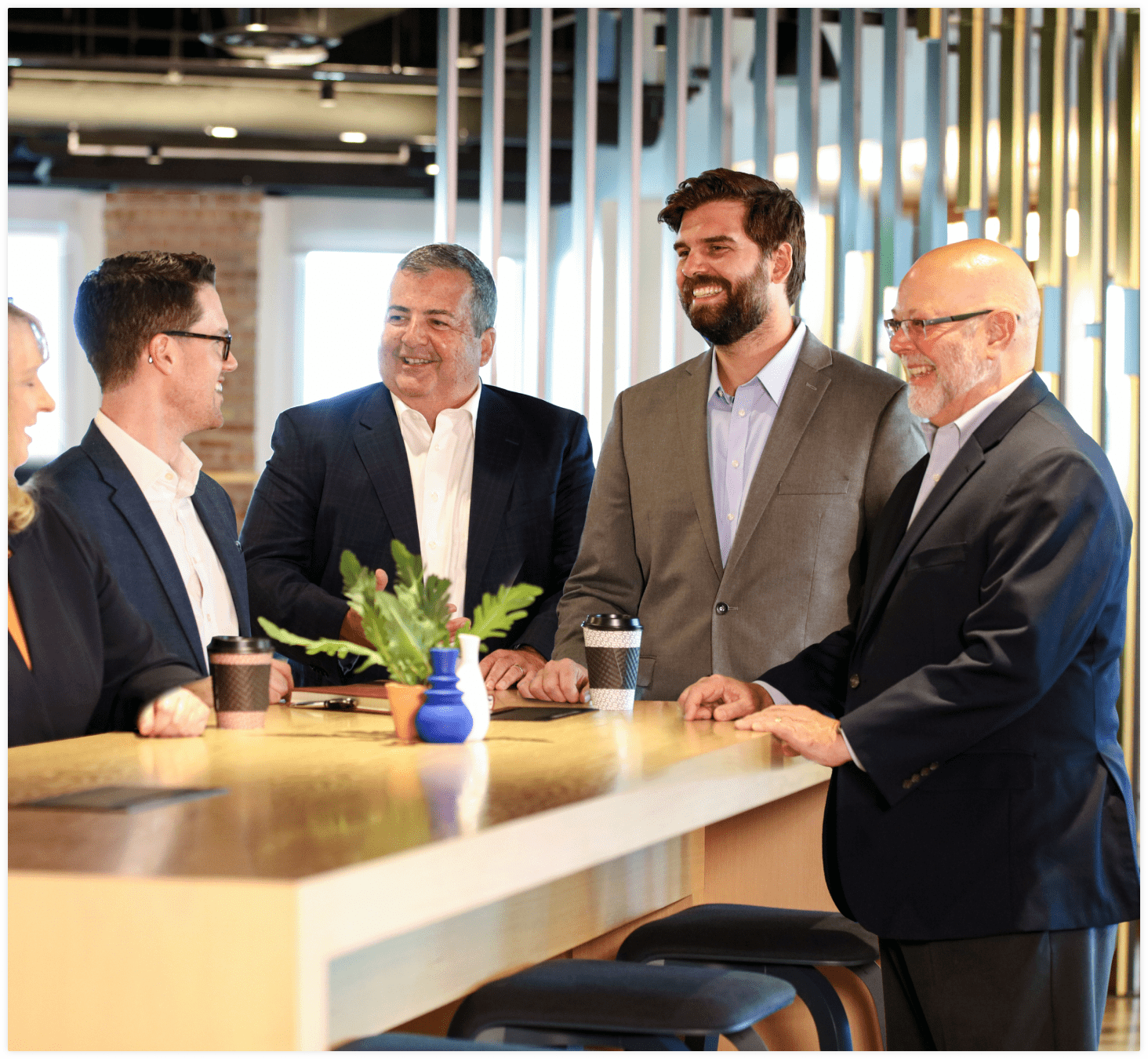 At ProManage, we can help people seeking financial freedom by
01
Using the power of data
Our data-driven strategies are tailored to fit your organization's needs, down to the last employee.
02
Meeting participants where they are
Guided by the principles of behavioral finance, our approach supports the spectrum of employees' preferred engagement levels, from reluctant to motivated. Our solutions, from hands-off to hands-on, can help your employees prepare today for their future.
03
Putting you and your employees first
As an independent fiduciary, we're committed to you and your employees. We'll only offer you solutions that truly fit your business, without up-selling or redirection.
04
Providing advice, not just education
Some providers insist participants educate themselves on financial complexities. We believe this can be a barrier to improving their financial health. That's why we lead with simple recommendations and actionable steps.
Making it count
There are many ways to measure the impact of our solutions; here are just a few.
$5.06 billion
in assets under management, as of 8/31/2023
112,000
participants use the PROgram as of 8/31/2023
84%
ProManage participation rate*, as of 8/31/2023
*of all plans using the PROgram
Contact Us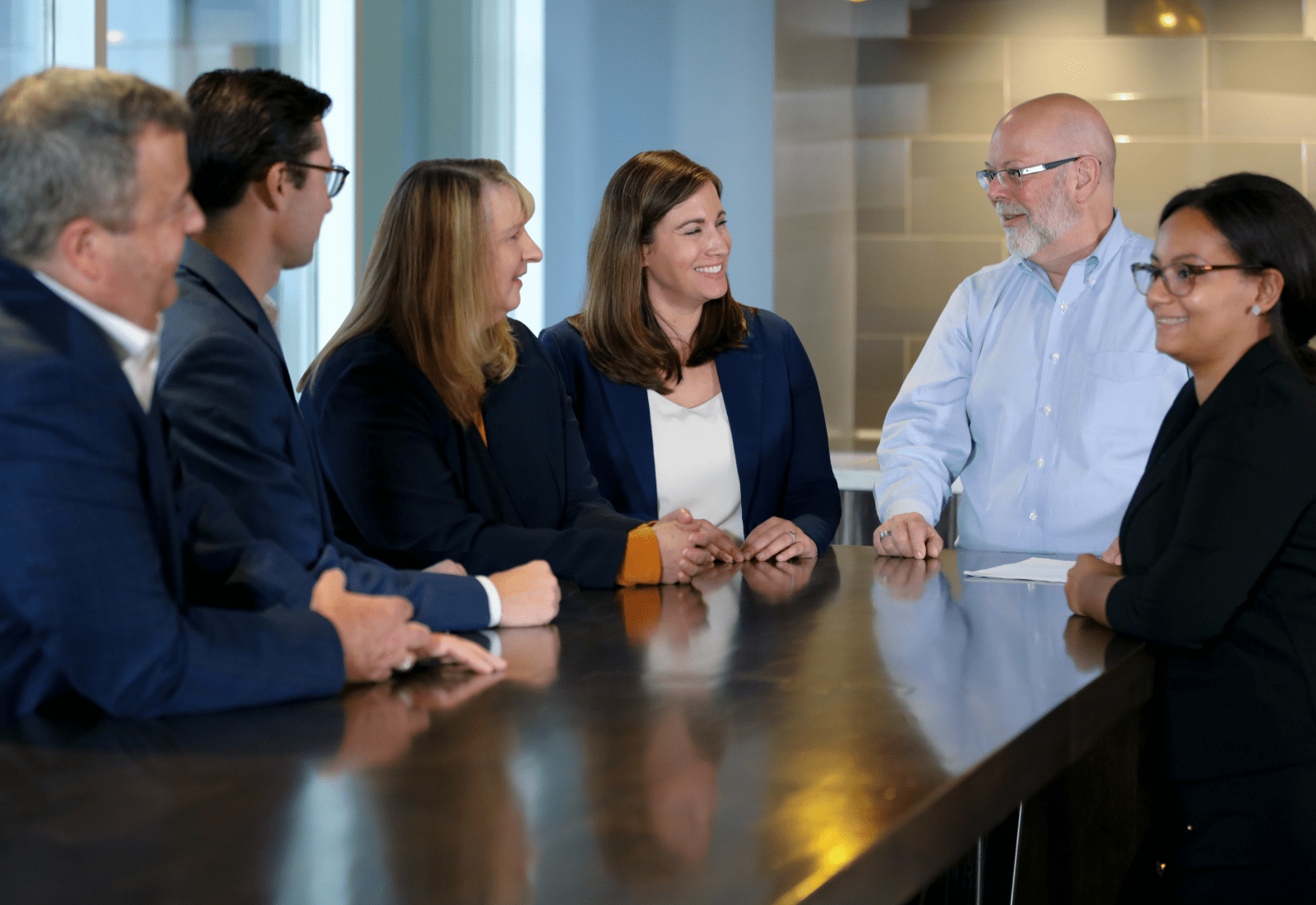 Our Team
From actuaries and investment analysts to benefit consultants and office managers, we're all working toward one goal: making financial wellness more accessible.
Meet Our Team
If you'd like to join our team, just send us a note or give us a call.
Contact Us
More Solutions
Round out your benefits package
When it comes to benefit plan design, you have the chance to give your employees tools they'll use for a lifetime. Our solutions can help them practice good habits while preparing for their future.
Interested in learning more?
We think our solutions can make a difference in the lives of real people, and we'd love to help you make that happen for your employees. Reach out; we're always up for a good conversation.
Contact Us