Meet our passionate, professional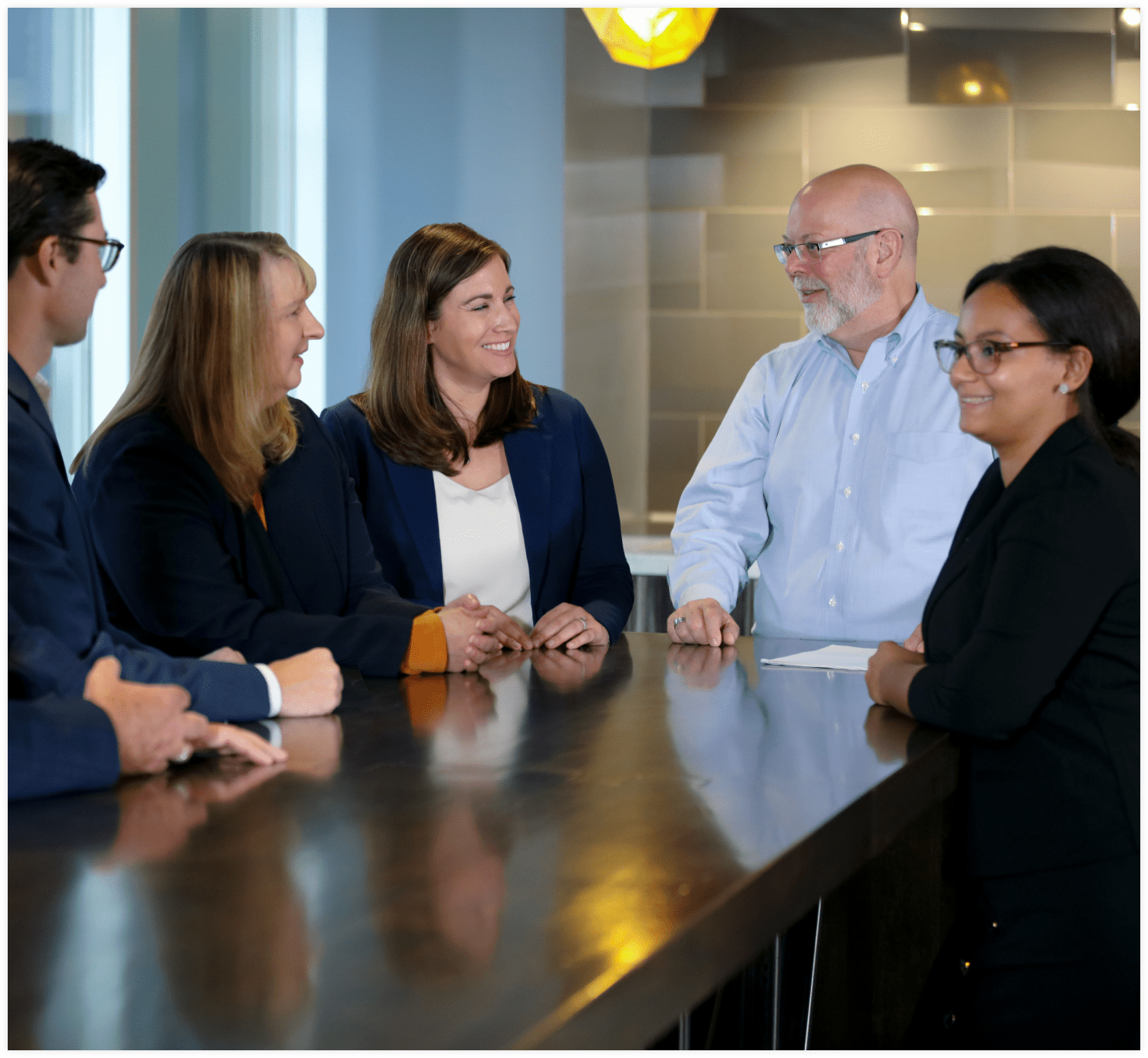 We're Building
A world where everyone is free to pursue life to the fullest.
Our team is more than just the brains behind ProManage, they're the heart. We work hard to hire compassionate, curious people who make our work even better with their insights and expertise. Then we partner with mission-driven companies, take on fulfilling projects, and keep fueling our employees' creativity.

The ProManage team has a diverse range of skills and experience, but we are all united behind one idea: making financial wellness more accessible.
Focusing on what matters
We believe that sticking to a few simple values can help us do great work and hire great people.
Honesty and independence
We hold ourselves to high standards of ethics and integrity and we work to earn your trust in everything we do.
Pioneer new solutions
The challenges we all face continue to shift. We constantly re-evaluate our solutions—and the industry as a whole—so we are ready to help you address your challenges.
Lead with empathy
Money can be an emotional topic. We work to understand where participants are coming from, so we can develop algorithms, strategies, and messaging that aims to meet them where they are.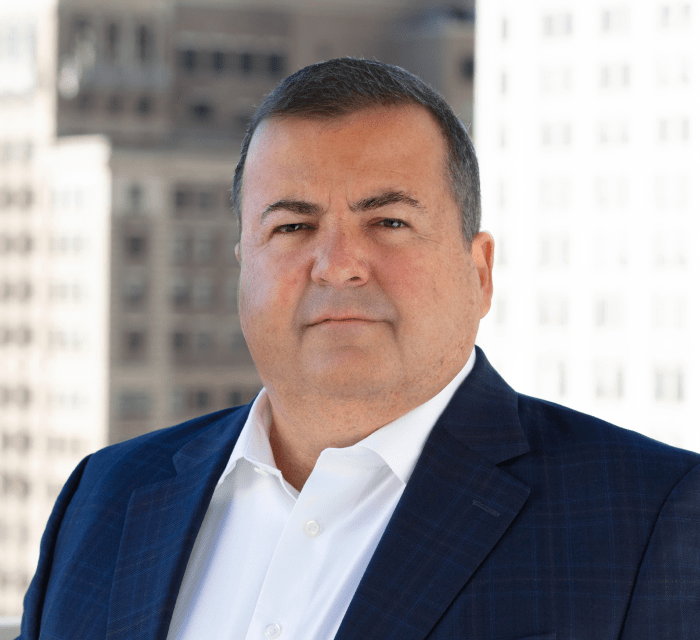 Tony Sabos
Chief Executive Officer
Tony Sabos is a Managing Member and the Chief Executive Officer of ProManage. In June 2018 Tony became the CEO of ProManage having been the President of ProManage LLC since its inception as Strategic Financial Concepts, Inc. in 1998. He also manages ProManage's Chicago headquarters.
He has worked in the defined contribution industry for most of his career pioneering managed accounts and other innovative services in the retirement industry. During his career he has held key leadership roles at leading investment services providers where his responsibilities included: business development, management, consulting, and relationship management.
He has extensive public accounting experience, successfully managed the 401(k)-administration group for BMO Harris Bank and provided consulting services to large plan sponsors for Watson Wyatt Worldwide (now Willis Towers Watson.)
Tony is a University of Oklahoma graduate with a degree in both finance and accounting.
Tony also serves as the Finance Director for Convoy of Hope, Chicago, a humanitarian relief organization with the mission of eradicating global poverty.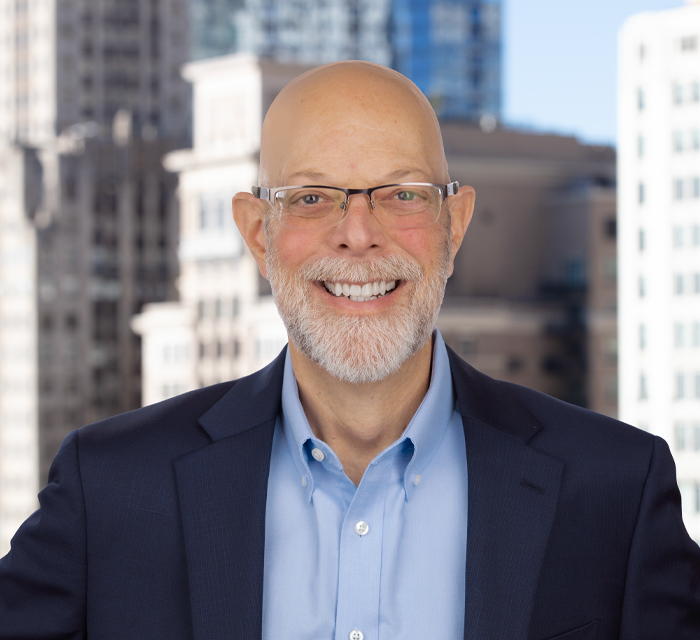 Michael Chard
President
Michael Chard became President of ProManage in June 2018. He joined ProManage, LLC in 2001 and has been in charge of its account management function as an officer of the company.
His career since 1983 has been devoted to the qualified retirement plan industry with a specialization in defined contribution plans. He worked for 10 years with Hewitt Associates (now Aon Hewitt) and Towers Perrin (now Willis Towers Watson) focusing on qualified plan design and compliance, retirement plan administration, service provider selection and oversight, training, and employee communication programs. Mike also managed the defined contribution plans of Ameritech Corporation (now AT&T) and E-II Holdings, and was involved with implementing one of the country's earliest 401(k) plans at Amoco Corporation (now BP).
Mike earned a Bachelor of Science degree in economics from Illinois State University where he graduated Cum Laude.
Bill Mills
Executive Vice President
Bill Mills has over 30 years of experience in employee benefits consulting and management. He currently leads multi-disciplined teams providing clients with managed account services, online advice, individualized participant retirement readiness statements, and reports on plan effectiveness.
Prior to joining ProManage, Bill was a Department Director at Merrill Lynch, and before that a Senior Pension Actuarial Consultant with what is now Willis Towers Watson. He was responsible for the marketing and implementation of a new bundled product while at Merrill Lynch, which included the integration of administration, participant services and plan reporting for clients with both Defined Benefit and Defined Contribution plans. At Willis Towers Watson, he worked with large organizations designing and improving their pension and welfare benefit plans.
Bill is a Magna Cum Laude graduate from Ball State University with degrees in Actuarial Science and Computer Science.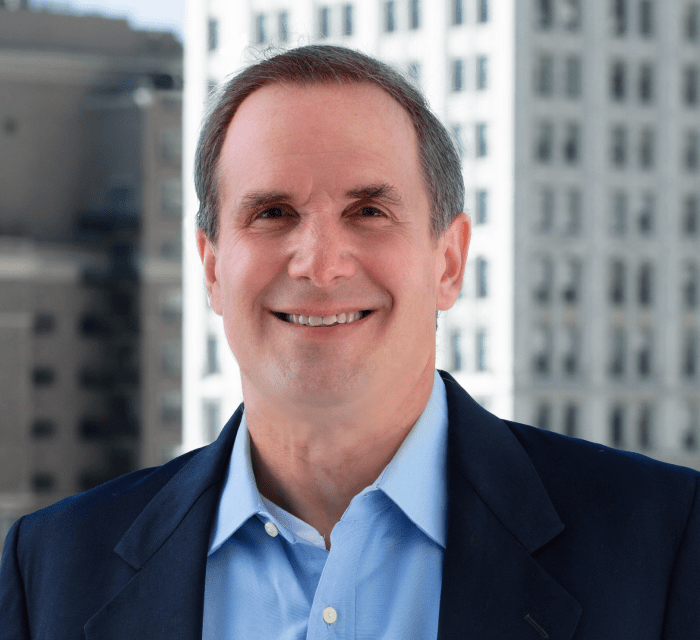 Bob Cohen
Chief Investment Officer
Bob Cohen is the Chief Investment Officer of ProManage, LLC and he acts as a senior consultant focusing on investment and retirement issues.
He has a diverse background as an actuary, retirement, health and investment consultant with over 25 years of experience. His clients have spanned in size from sole proprietors to Fortune 50 global companies, and have encompassed both private sector and governmental employers.
Bob is a Fellow of the Society of Actuaries and a CFA® charterholder. He received his Bachelor of Arts degree from DePauw University majoring in mathematics and economics.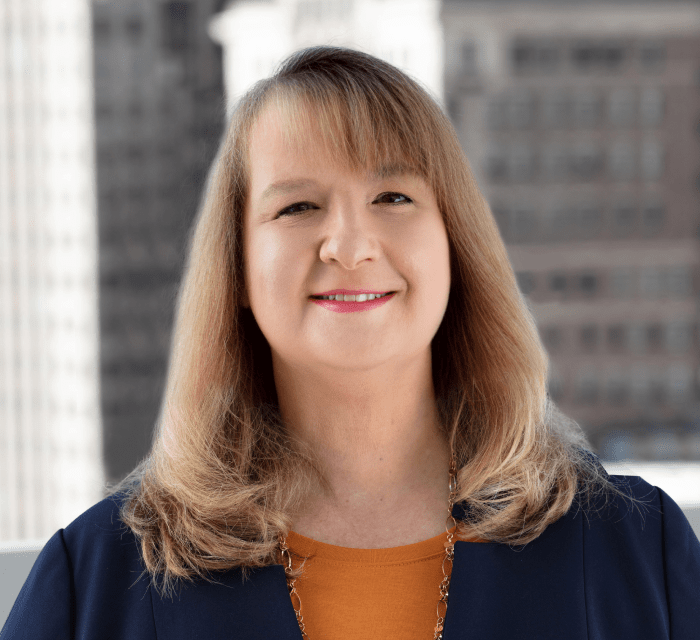 Annette Hilton
EVP Account Management
Annette Hilton was promoted effective June 2018 to the position of Executive Vice President of Account Management at ProManage, LLC. In her new role as an EVP she sits on the Executive Committee of ProManage. She will continue to coordinate the delivery of the various managed account and consulting services for ProManage plan sponsor clients.
Before she came to ProManage in October of 2003, Annette acquired a strong background in defined contribution plan service delivery, having spent time with several Chicago-area providers, including Harris Bank, First Chicago, Mercer and CIGNA. In addition to her 30 years of expertise as a client manager, she has consulted on the development and delivery of employee communication programs and has processing experience on several recordkeeping platforms.
Annette attended the University of Illinois at Urbana-Champaign.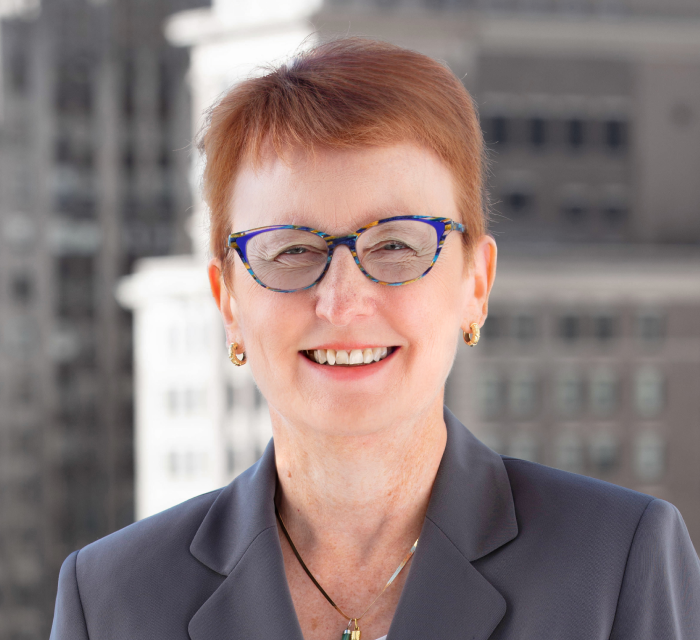 Barbara Auerbach
Chief Compliance Officer
Barbara J. Auerbach started as Chief Compliance Officer in October 2020. Since 2007 she has served in the areas of account management, compliance and legal services. Prior to joining ProManage, she led major investment and plan initiatives as a project manager and plan analyst for a large denominational employee benefits provider.
Barbara earned bachelor's degrees from the University of Illinois and Roosevelt University, a master's degree from the University of Colorado, and a law degree from Chicago-Kent College of Law. She holds professional certifications in investment adviser compliance (IACCPsm) and project management (PMP).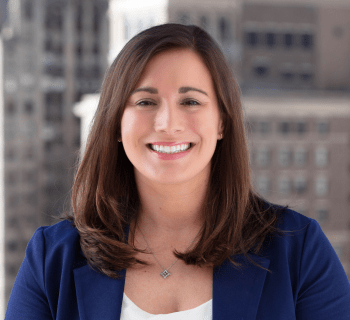 Tristen Beesley
Office Manager
Tristen Beesley is the Office Manager assisting the Chicago office. Tristen helps with all administrative responsibilities from office management and human resources to accounting and payroll.
Before joining ProManage, she was a Product Support Coordinator for Truven Health Analytics. She worked with international teams, provided timely solutions to a national client base and participated in the Quality Assurance Monitoring of Product Support members.
Tristen holds a Personnel and Industrial Relations Degree and a Business minor from University of Cincinnati along with a Master's in Business Administration from North Central College (Cum Laude) in Naperville, IL.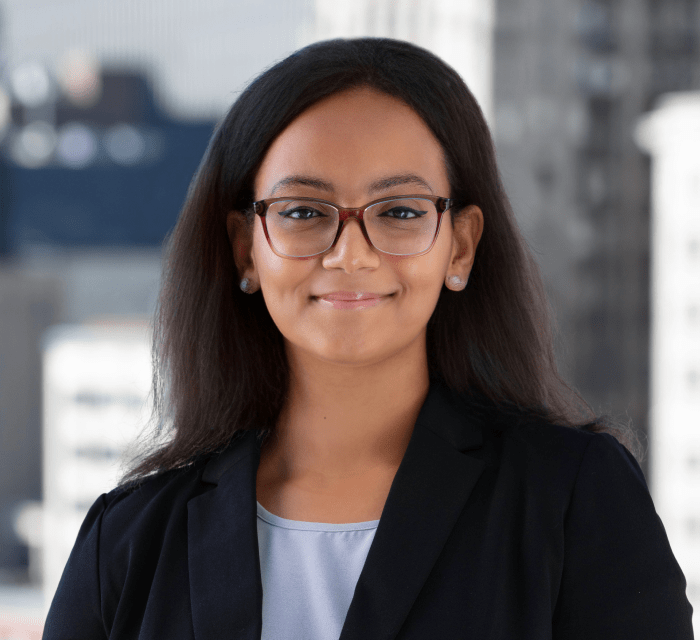 Meghan Malachi
Consulting Analyst
Meghan Malachi is a Consulting Analyst supporting the Account Management Team at ProManage, LLC. She graduated Magna Cum Laude from Providence College, where she received a Bachelor of Arts in Mathematics as well as a Bachelor of Arts in English.
Before joining ProManage in July 2019, Meghan was a Graduate Teaching Assistant at the University of Iowa, where she earned a Masters of Science in Mathematics.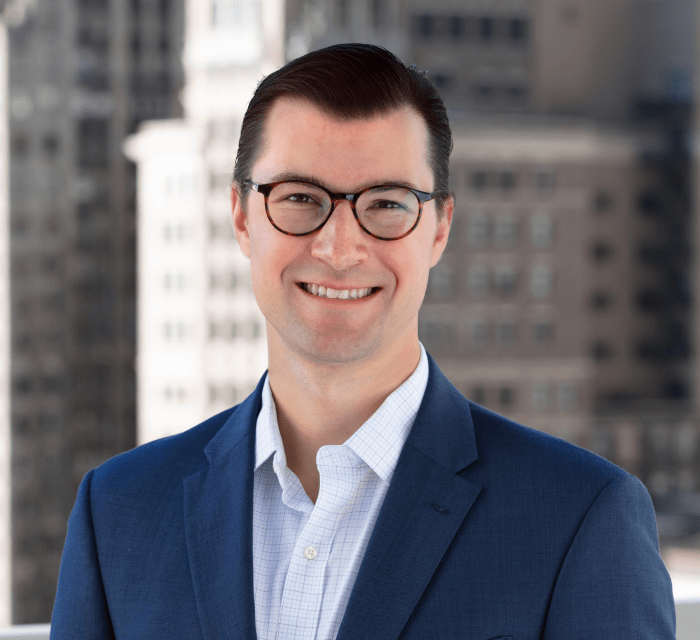 Tim Holmes
Consulting Analyst
Timothy Holmes is a Consulting Analyst at ProManage, LLC. He is responsible for the development of various programs within ProManage that make analysis more efficient. Timothy is also responsible for building models and algorithms that can glean more information from our analysis.
Before joining ProManage, Timothy was a Research Assistant at Argonne National Laboratory. There, he watched over the experiments, processed data, and built models to test real time data. He is currently pursuing a Masters of Physics from DePaul University.
Timothy graduated from DePaul University in Chicago, Illinois with a Bachelor of Science degree in Computational Mathematics and Physics.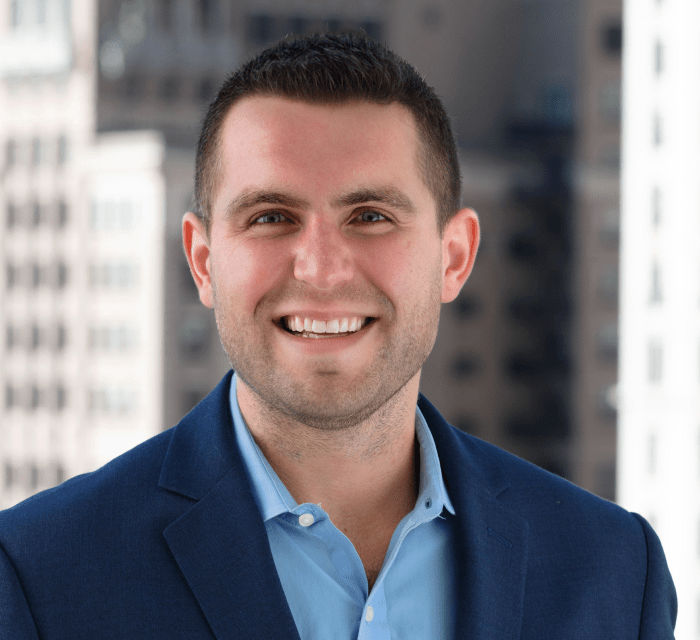 Don Nordstrom
Senior Investment Analyst
Don Nordstrom joined ProManage as a Senior Investment Analyst in August of 2021 with a background in mutual fund due diligence, equity research, portfolio analysis, retirement planning and risk management.
Prior to joining ProManage, Don spent time as an investment analyst at Northwestern Mutual WMC which complemented his previous experience in financial planning. His deep understanding of global financial markets, high degree of analytical prowess, and innovative investment strategies support his ability to maintain strong portfolios and high caliber fund lists.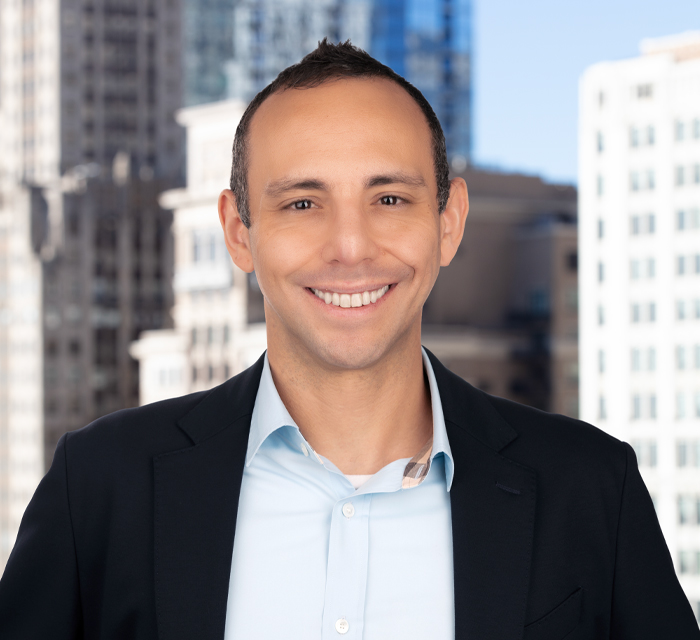 Jason Abrams
Investment Analyst
Jason Abrams joined the ProManage team as an Investment Analyst in September 2022. His skills and experience will play a crucial part on the investment team through his expert analysis of funds, models and forecast returns, all while optimizing allocation rulesets.
Before coming to ProManage, LLC., Jason worked within investment management and portfolio construction. He spent time handling assets for a family office, working with a variety of different assets and accounts. He also served as a member of the instructional team for a FinTech course that covered data analysis, machine learning and blockchain technology.
Jason got his start earning a BA in Biological Sciences from Northwestern University. There, he completed the FinTech certificate program and passed all three CFA exams.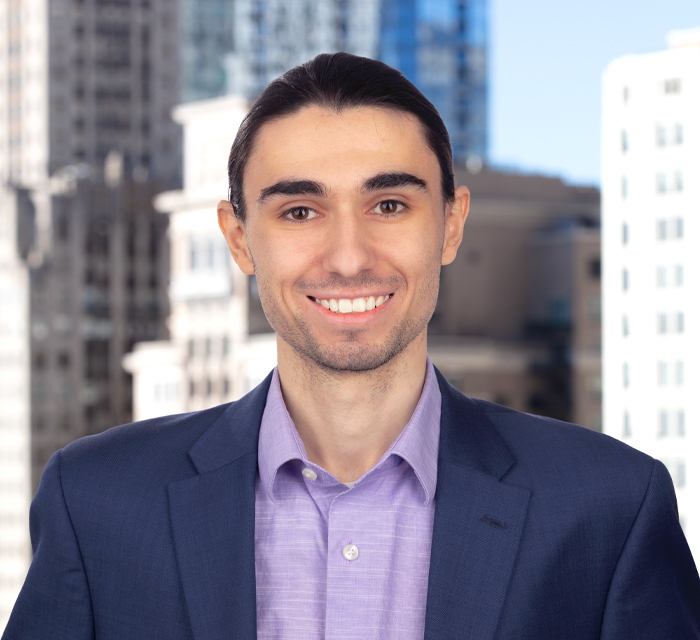 Ethan Garcia
Data Analyst
Ethan Garcia started with the ProManage team as a Data Analyst in October 2022. He comes at the right time to help write, edit, and create documentation for scripts. He'll also assist in the development of the Vision website while integrating automation for reports.
Prior to ProManage, Ethan obtained his bachelor's degree in IT with a specialization in Data Studies at IUPUI (Indiana University-Purdue University of Indianapolis). Once graduating, he moved on to GRM Document Management as a data analyst and system administrator.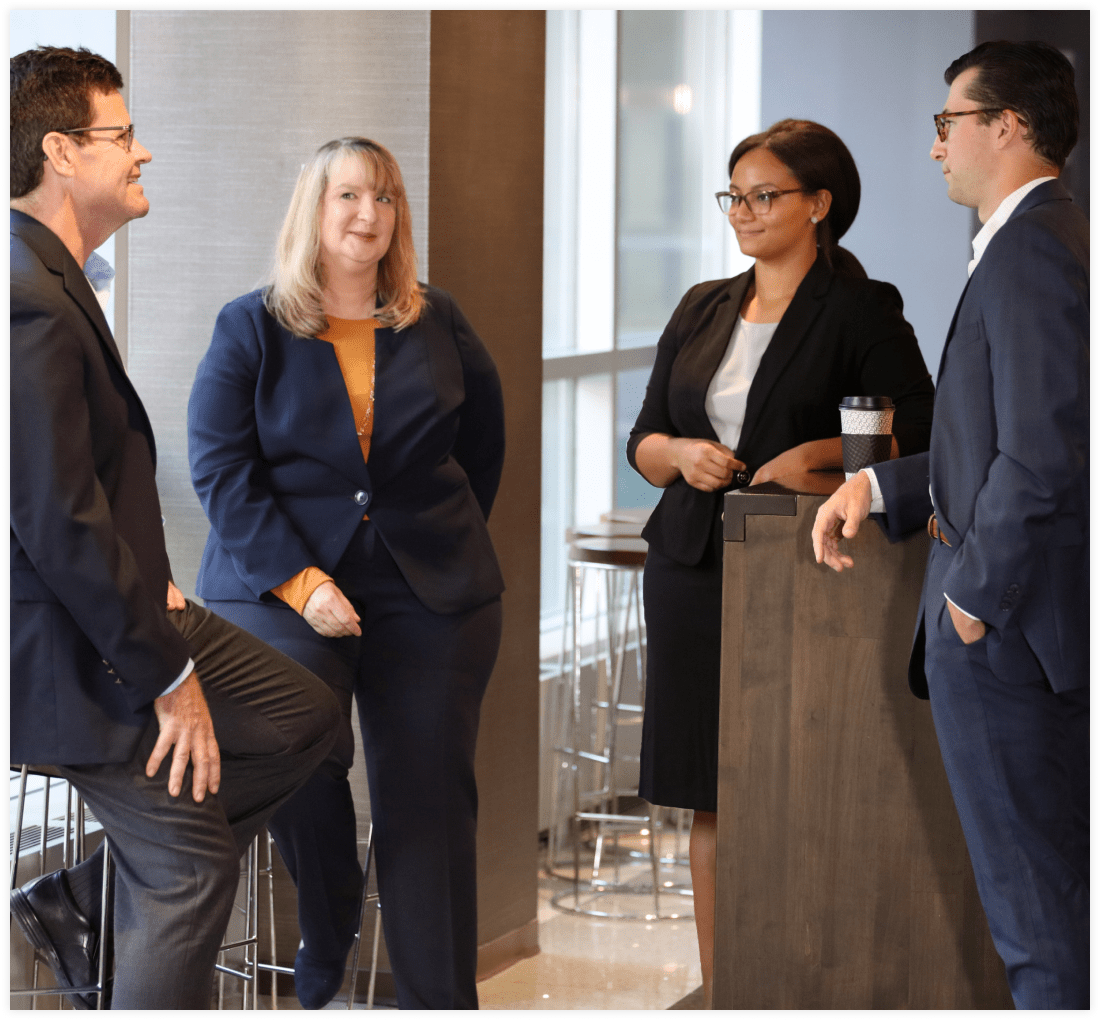 Why ProManage
For more than 20 years, we've been connecting people with financial strategies that are geared to their lives.
See Our Why
Work with Us
We put in the effort every day to create a culture that lets our employees and our clients thrive. Want to be a part of it? Send us a note.
Contact Us