‹ Back to News
ProManage Announces New Investment Analyst Team Member
October 3, 2022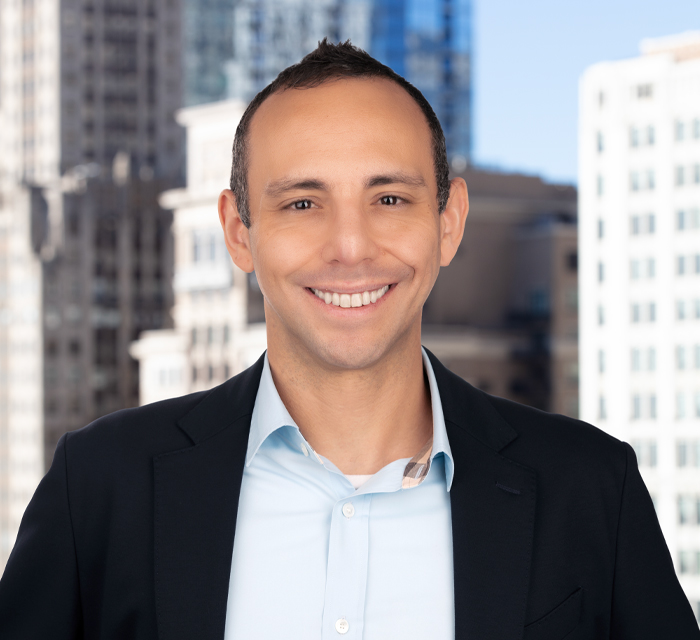 We're happy to announce that Jason Abrams has joined the ProManage team as an Investment Analyst. His skills and experience will play a crucial part in the investment team through his expert analysis of funds, models and forecast returns, all while optimizing allocation rulesets.

Before coming to ProManage, LLC., Jason worked within investment management and portfolio construction. He spent time handling assets for a family office, working with a variety of different assets and accounts. He also served as a member of the instructional team for a FinTech course that covered data analysis, machine learning and blockchain technology.

Jason got his start earning a BA in Biological Sciences from Northwestern University. There, he completed the FinTech certificate program and passed all three CFA exams.

He started on September 6, 2022 and we are looking forward to seeing how he will impact our team and bring even more value to ProManage's clientele.