‹ Back to News
ProManage Announces New Data Analyst Team Member
November 30, 2022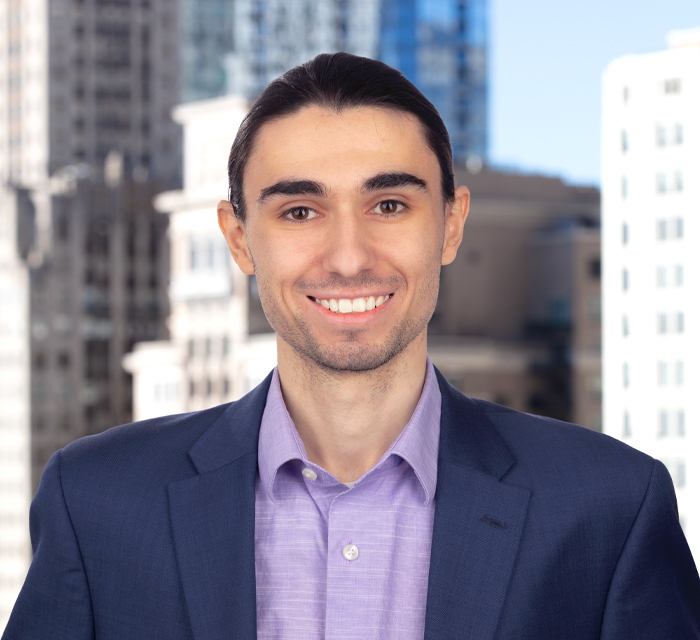 ProManage is excited to welcome Ethan Garcia, a new Data Analyst, to our growing team. He comes at the right time to help write, edit, and create documentation for scripts. He'll also assist in the development of the Vision website while integrating automation for reports.

Prior to ProManage, Ethan obtained his bachelor's degree in IT with a specialization in Data Studies at IUPUI (Indiana University-Purdue University of Indianapolis). Once graduating, he moved on to GRM Document Management as a data analyst and system administrator.

Ethan started in October 2022. We can't wait to see all the great things he's going to bring to the team and our clients.